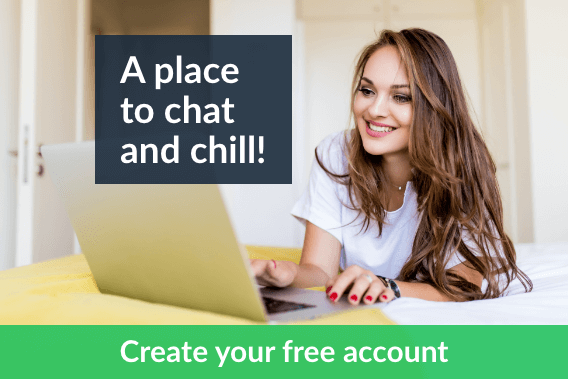 Appearance
28
Female
Bi
Curvy in all the right places :)
About Me
🖤New schedule 🖤
Mon-Fri 12pm to 4 pm mountain time!


Hey babes! I'm Natalie Mitchell, your new favorite redhead <3 I love hiking, travelling, and having fun online ;)I try my best to make my privates as unique as you! No kink shaming here! I will try anything and everything at least once ;) If you'll be my angel, I'll be your devil bb. Lets go have some fun! xox

don't see me live? Send me an appointment so we can chat about it!