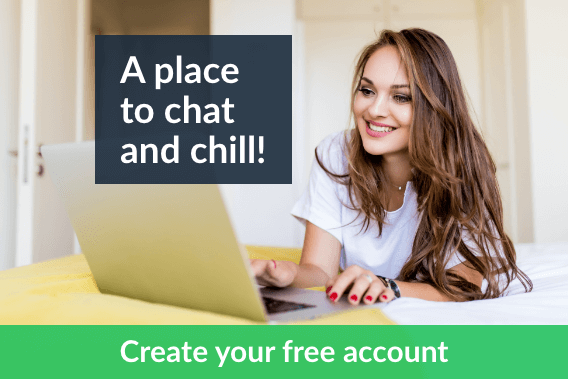 Appearance
About Me
Hey Love! My name is Alli ♡
I am bubbly & outgoing with an expertise in pleasure. I am a great listener & love to show that you are heard & seen. Mostly found dancing outside under the sun with great music & wine. I am openly loving to fantasies, tell me yours & let's see if I'm surprised by something new ;) I spoil those who spoil me!

𝕀'𝕞 𝕣𝕖𝕒𝕕𝕪 𝕗𝕠𝕣 𝕪𝕠𝕦!
Nudge me & let's make an appointment.