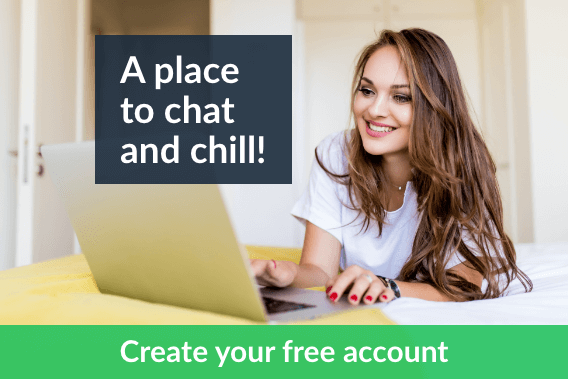 Appearance
About Me
Hello :) I'm Sunny!!! Come on in and don't be shy I'd love to meet you!
I'm 23 from Miami, FL, and absolutely love everything about the beach and relaxation!

I am currently out of town but I'll be back on Monday! My schedule is still being established so stay tuned :)

Feel free to make an appointment whenever I get back and I'll accommodate you!