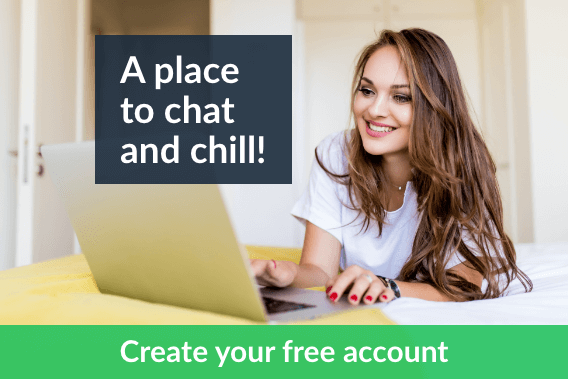 Appearance
About Me
High!!!

If you like cannabis 😁💨 I'm the woman for you 🙌🏽💃🏽I'm a 420 FANATIC ! Come into my chat room and you'll usually find me smoking, writing blogs on ****, reading or tending to my precious boxer, sunny. Chatting with you sounds like much more fun! Im excited to meet you!

If you would really like to get to know me, schedule a private appointment with me :) I'll be more engaged and intune to your needs. 💋

I'd love to show you all the pieces I have and you show me yours. Common' now! Let's get to chatting!