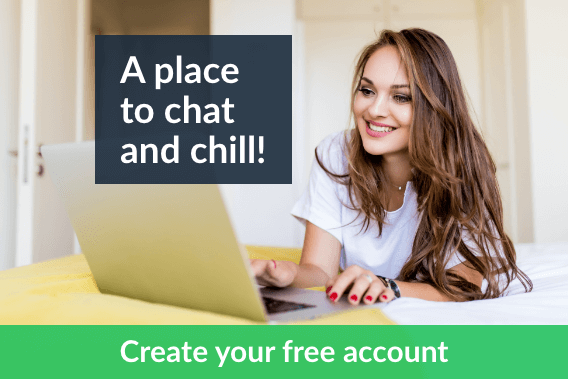 Appearance
35
Female
Straight
Athletic
About Me
Hi there, I'm Bre. I'm super chill, down to earth and
a lil hippie who loves a salty life and her toes in the sand. I enjoy fishing, being in and on the water, listening to music (mostly reggae).

I like engaging and interacting with interesting individuals, so stop by when I'm on to say hi or schedule an appointment; I'd like to get to know you!