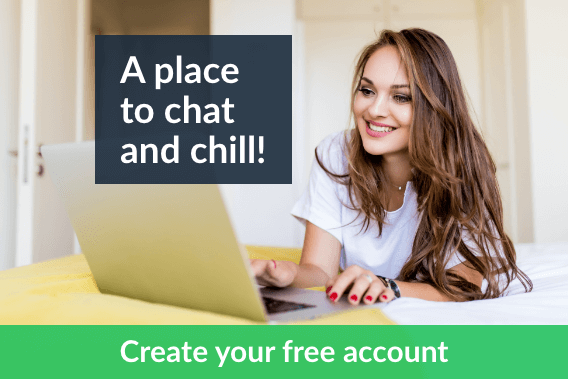 Appearance
About Me
Hi guys, I'm a super down to earth college girl that loves chilling on the beach, playing sports, listening to music, and camming with friends!


Join me in my private room and let me get to know you and all your favorite things... I love making friends and having a fun time. Adult chat/moves happen in private only(;


Twitter: @JadeWuTang1
Instagram: @jadewutang

Schedule:
M-F: 1-7pm est.

Make an appointment with me at: jade@modeloffersnow.com

** flexible with appointments outside my scheduled cam hours.