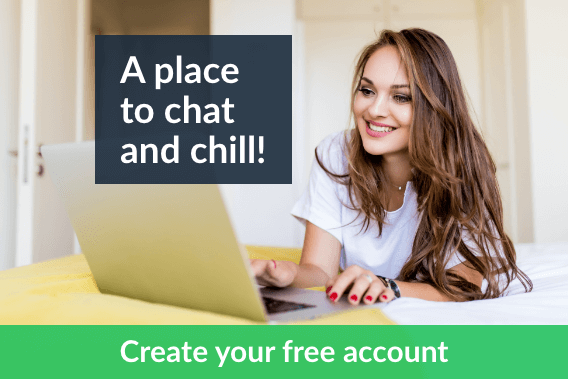 Appearance
32
Female
Bi
A Wonderland
About Me
I can not be anything that I am not.
Luckily for y'all I'm a Gemini and between the two of Us, We have all the angles covered. come see Me! if you don't like Me,
try again another day and you may have a completely different experience!
love to get **** **** ****. dirty talk is a fave.
Heat Me up!