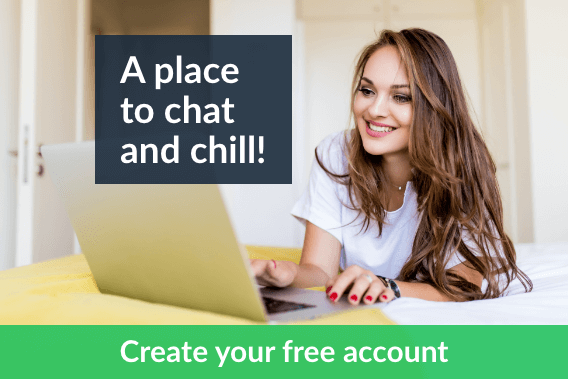 Appearance
28
Female
Straight
Slim & Fit
About Me
Hi yall! I've been away for lil bit but now im back! I'd love to catch up and hang out with you!! Come on in and say hey! Ive missed you :)

I love animals, cooking, reading and all things health and wellness. I enjoy camming and love making new friends! I do work another job so feel free to nudge me if I'm not on 😘

Virtual gifts 😍😍

EST
Monday & Friday- 1-5 pm
Weekday evenings

I will be on other days as well! ♥️

Hope to see you!!