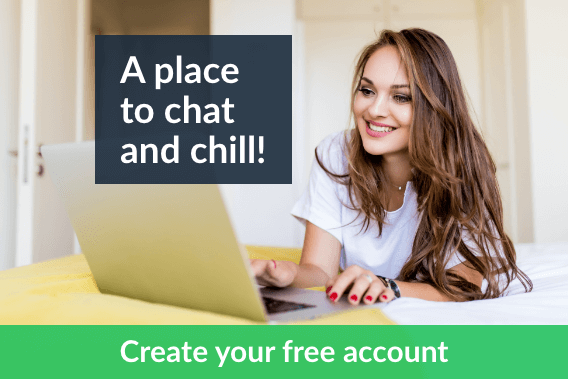 Appearance
Female
Bi
Curvy, Smiley, Brunette
About Me
Add me on twitter @cookii1998

Check out my OnlyFans @cookii998

I'm new here looking to have some fun!

I will be logged in M-F between 1-7pm.

Please nudge me for an appointment if im offline.
I am open minded, enjoy teasing, and i am here to cater to your needs in private!

I love having intellectual talks, playing video games, reading books, watching anime and being someones favorite company!

Im super sweet, down to earth, funny and kind.

Im hoping to be everything youre looking for and more! Lets hangout!