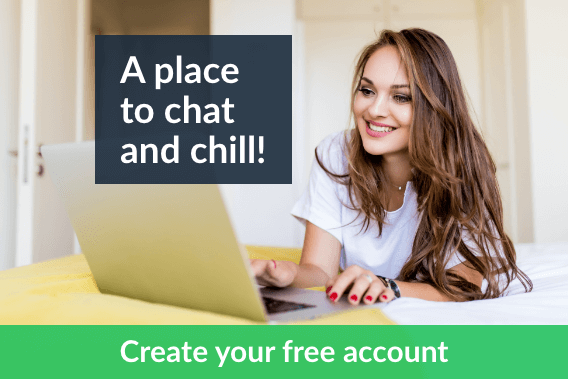 Appearance
About Me
"You miss 100% of the shots you don't take"
-Michael Jordan
-Michael Scott
So, I'm Alex :) I'm 24, Master's students, broke as all hell but God do I still love to have a good time.
My satisfied customers would say my private shows are "the best", "what I look forward to all week", and "more entertaining than my wife".
That last one was a joke, I promise.
I don't really have a schedule set up because I do have a full time job and three classes a week, so I get on when I can. Turn on notifications so you know when I'm on! And let's have some fun.